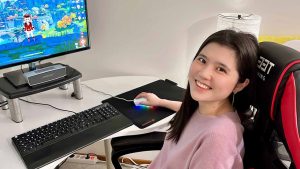 Blog
In our second post of the "Meet the Team" series, we sat down with Combinostics Imaging Scientist Jin Gong, to chat about her degrees, her personal connection with Alzheimer's disease (AD), and her love of travel, gaming, and great bargains.
Read More »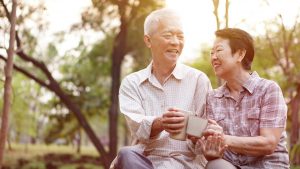 Blog
Drug development and selection of drugs for patients in clinical practice for Alzheimer's disease are challenged by many factors, including patient heterogeneity. AI had the potential to help select patients for whom a drug is most suitable — in trials and in practice.
Read More »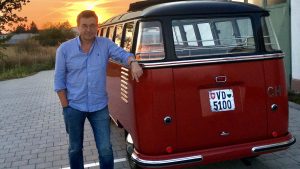 Blog
In this first post of our "Meet the Team" blog series, we talked to Richard Hausmann, CEO of Combinostics, about his background, interests, and love for vintage Volkswagens.
Read More »