It's not only who we are but also what we want to achieve.
Patients with neurological disorders need an accurate, early diagnosis for better quality of life for them and their families/caregivers. We aim to continue to innovate new ways to support clinicians in providing the best care for their patients.
With a long, collective history of science and research, we combine our knowledge of neurological conditions, passion for innovative technology like artificial intelligence, and insights from our partnerships with clinical care centers to develop new solutions that fill the gaps in clinical care.
When we hear from current customers that cNeuro has provided the information they need for confident, evidence-based decisions for their patients, we know that we're on the right track. Yet, we are constantly looking forward to addressing the next challenge, whether that's aiding with patient selection for clinical trials of disease-modifying drugs for Alzheimer's disease or putting tools directly in the hands of patients.
Based in Finland, we take pride in our Nordic background and close relationships with leading institutions in the area as well as in the international community.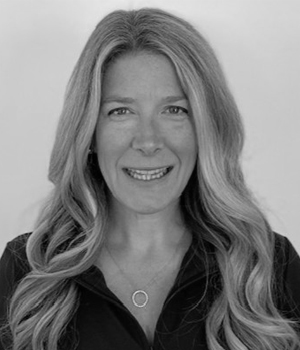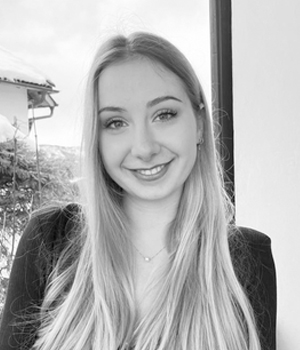 Junior Sales Representative, D-A-C-H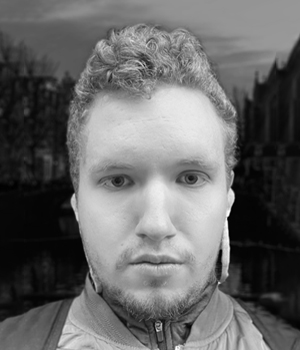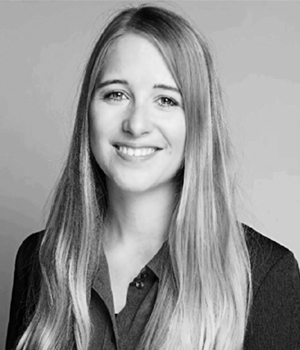 EU Clinical Application Specialist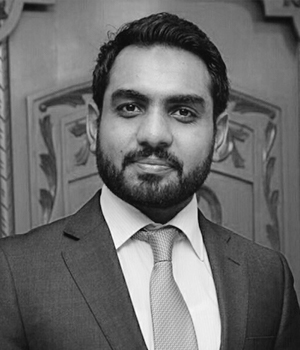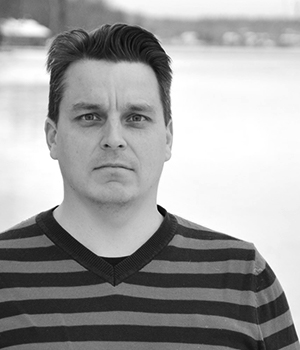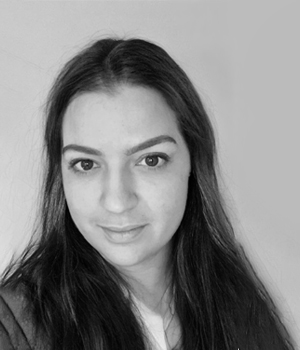 US Clinical Application Specialist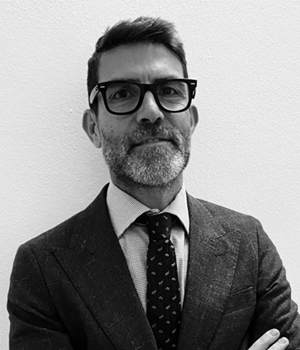 EU Clinical Application Specialist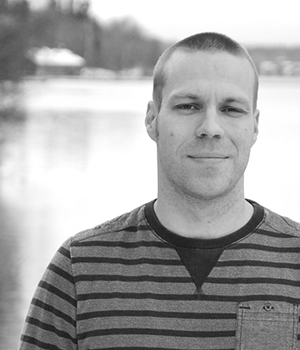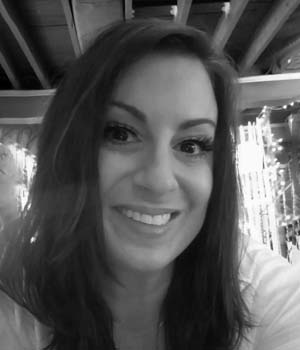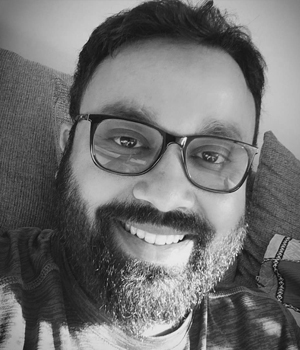 Junior Software Developer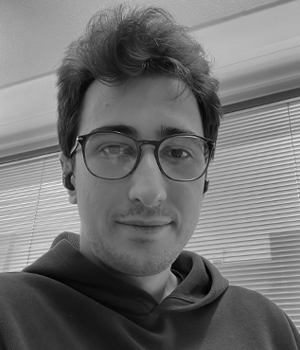 Junior Software Developer/
Thesis Worker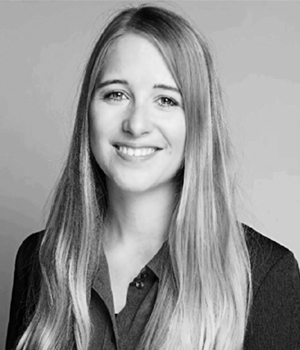 EU Clinical Application Specialist